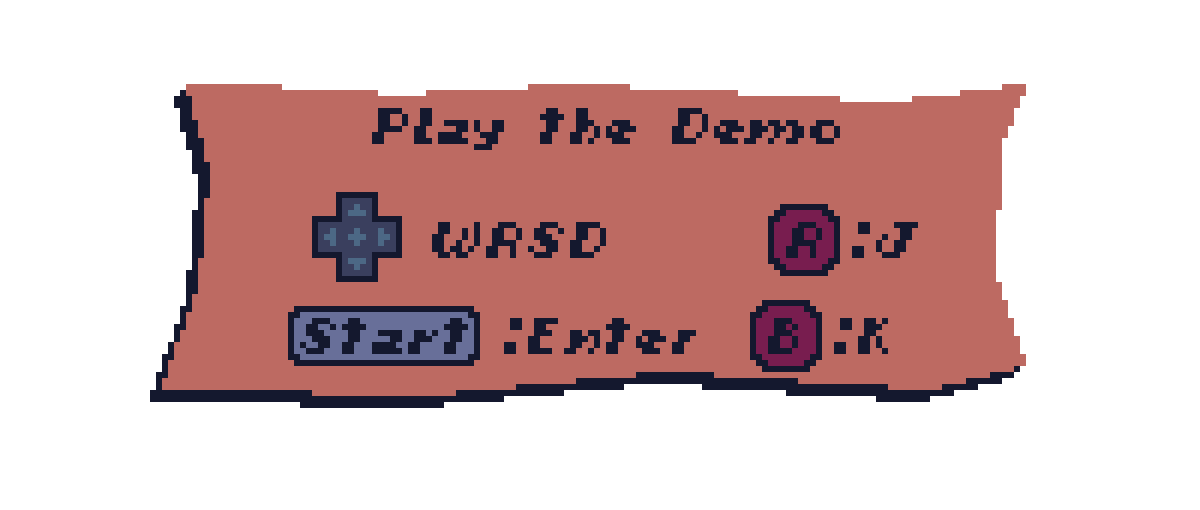 Coria and the Sunken City
A brand-new game for Game Boy and Game Boy Color running on real hardware - or the emulator of your choice, of course!
An epic adventure with much to discover
Follow young adventurer Coria on her travels across the mysterios island of Agoe! Find new skills and weapons to help you on your way, overcome obstacles, beat ferocious enemies and bosses and uncover an ancient secret!
Explore a vast open island world
Meet friendly islanders who help you on your quest
Fight Bosses hiding in the temples under the island
Unlock and upgrade your weapons and skills
Discover hidden secrets
Uncover the lurking horror threatening Ahoe Island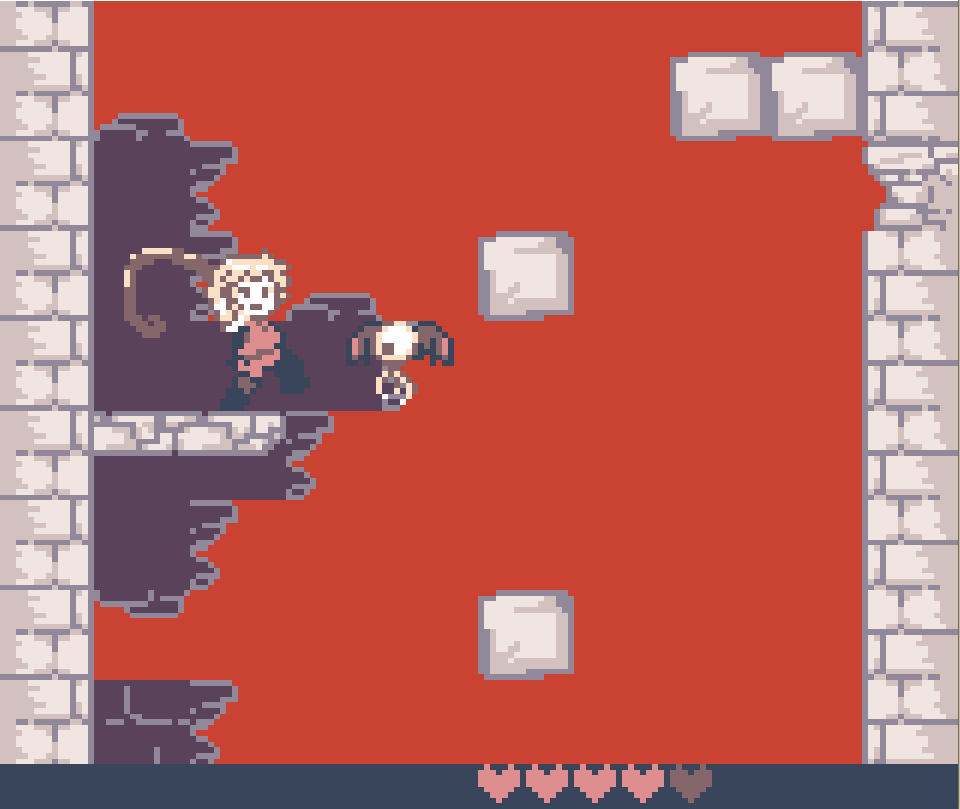 Programmed in Assembly
To get the most out of the old hardware, we've painstakingly programmed the game and the entire engine in assembly.
First Demo
We're proud to present you a first playable demo!

Follow us on twitter.com/CoriaGameBoy
Please look forward to a digital and a physical cartridge release in the future!

The Team:
Thomas Nickel - Game Design
Paul Nasdalack - Programming
Malika Widmayer - Background Art

Sebastian Sonntag - Music & Sound
Nika Gorev - Trailer Animation

Lina Schlotter - Promo Art
Maren Schildmeyer - Promo Art
Install instructions
Important: This is a demo, showcasing a part of a scenario somewhere around the middle of the game. The game is still in development.
You can download the Game Boy / Game Boy Color rom, which is playable on various emulators (we suggest using BGB - https://bgb.bircd.org/), RetroPie and also on original hardware using an Everdrive or a comparable solution.
Please note: This demo is a work-in-progress - there might still be hiccups and the like - please feel free to share your experience in the comments!