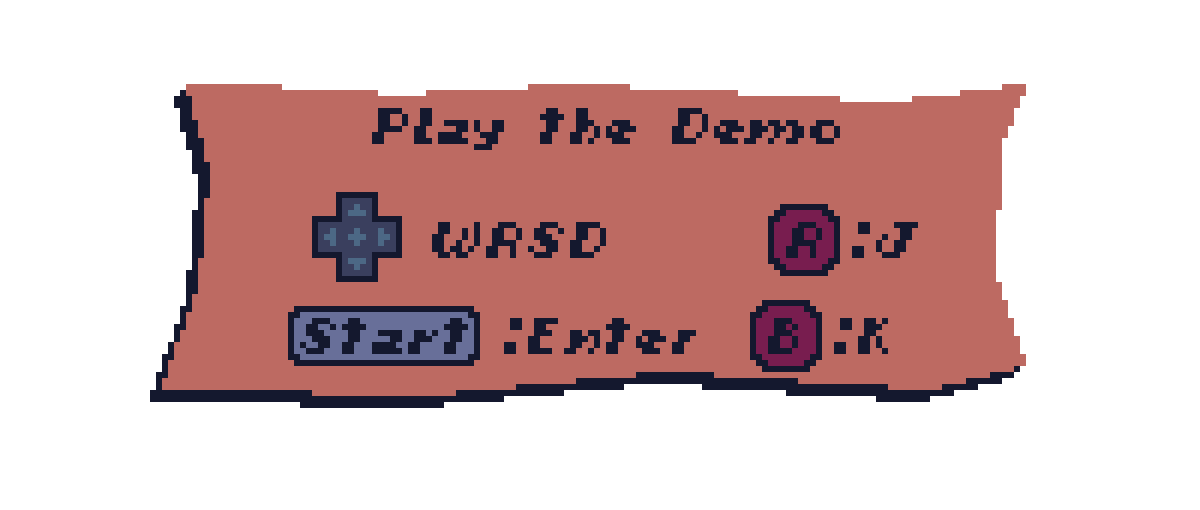 Coria and the Sunken City
When we released the demo and the trailer for Coria and the Sunken City in early November, we hoped to get a bit of attention, but to be honest: We were quite overwhelmed with the amount of coverage our game really got! So please indulge is, when we share a little bit of that coverage with you - for today, we´ll keep to the english-language websites, but in the near future, we´ll have a look at other languages and regions. Why not take a quick look at these articles?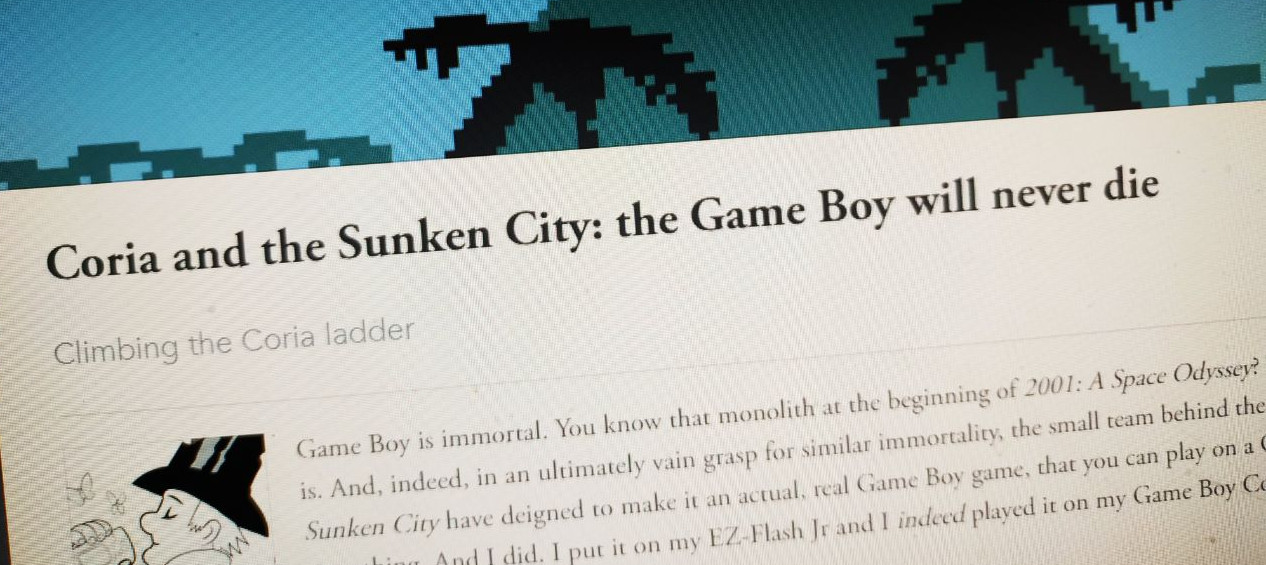 That's a couple of the english-language articles about Coria - and come back soon when we´ll share what great people in other parts of the world wrote about Coria and her game!

Get Coria and the Sunken City
Comments
Log in with itch.io to leave a comment.
Nice! I downloaded the game last week, it's very fun!
Thank you! We´re glad you´re enjoying it. We´re working hard to ensure the final product will be even better!